Compact, User Friendly Models
Matsuura's vertical machining centers that were developed as a pioneer
evolve through the time with the keys of high-accuracy and high-speed.
Features of the V.Plus Series
Highly Rigid Construction, Ultra Precision Assembly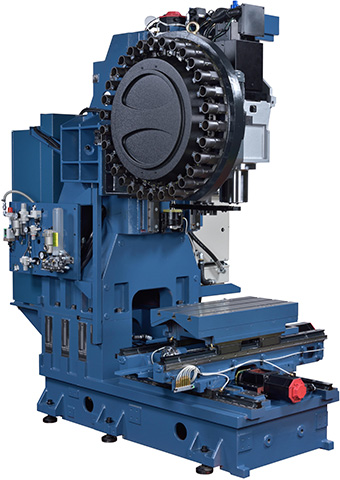 FEM-Analysis

Significant ribbing of the bed & column – designed & optimized by FEM analysis.
Reliable, High Quality

Grease lubrication is utilized for all axes ballscrews, & on X & Y linear guides.

To support longevity, & maintain high accuracy for the life of the machine, parallelism & straightness of the linear guides is set to within 2 μm during manufacture. (Full stroke)
Spindle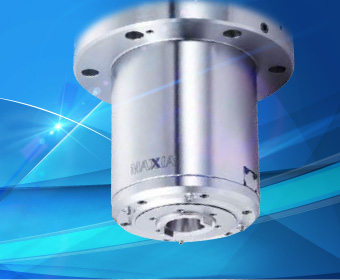 spindle from Mtsuura – the pioneers of High Speed Spindles.
Renowned the world over for their reliability, precision, rigidity & outstanding durability and performance,

is bland name for Matsuura spindles – the leading thechnology innovators for HSM spindles.
Equipped with a proven auto-grease lubrication system.(#40)
Pursuing ever more reliable and maintenance free technologies, the proven auto-grease spindle lubrication system is a standard feature on Maxia spindles – delivering maintenance free operation for life.
CONTACT
Please feel free to contact us.
We also accept suggestions for customizations and operations.