Showing the Power of Linear Motors
Legitimate Evolved Series
Linear motor machine series that achieved high-speed and high-precise by linear motor's direct drive evolved to have overwhelming machining speed and precision.
Features of the Linear Motor Series
Product lineup that meets market needs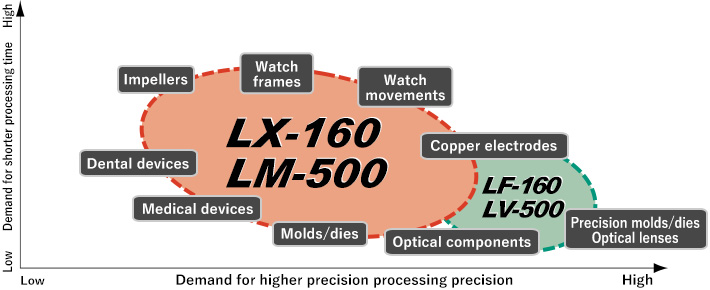 CONTACT
Please feel free to contact us.
We also accept suggestions for customizations and operations.