May 19, 2022
Welcome to MyMatsuura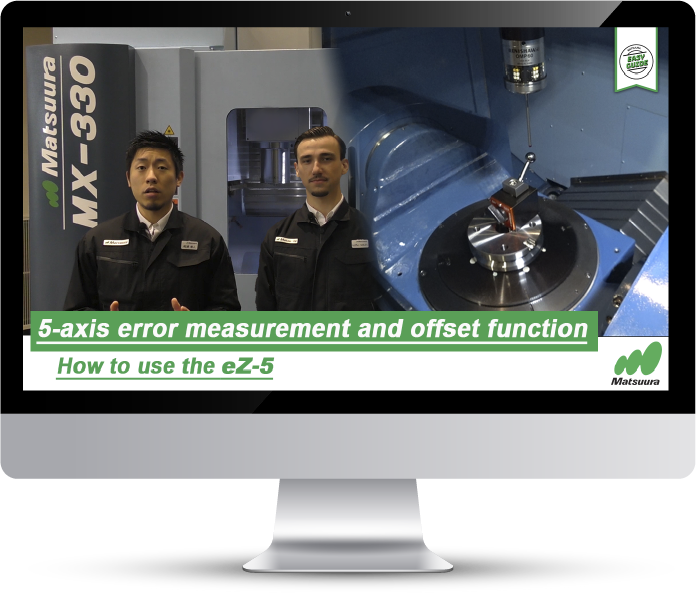 What is MyMatsuura?
MyMatsuura is a members-only video streaming service for Matsuura owners. This exclusive service provides video tutorials of operation manuals, maintenance procedures, and standard operating procedures to ensure your Matsuura machine performs efficiently. MyMatsuura also includes comprehensive instructional videos on the proper utilization of Matsuura's automation and lights-out manufacturing.
Accessing this private website, you can also discover machine functions that you may not have known existed. You can expect many benefits such as:
✔ Resolve machining and maintenance issues
✔ Shorten your learning curve after machine installation
✔ Find additional training support for new operators
✔ Increase your Matsuura's productivity and operational efficiency
✔ Reduce the downtime wasted on troubleshooting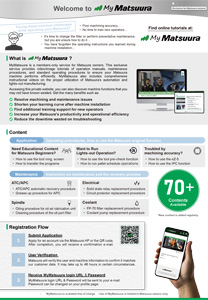 MyMatsuura_PR
・Use of MyMatsuura is limited to Matsuura owners only. Apply for an account here.