There is a future that can be created only by Matsuura.
IMAGINE
Matsuura IMAGINES.
What can Matsuura do for the future?
What can we do to make the world a better place?
This imagination is the starting point for Matsuura's original manufacturing.
Please get to know the spirit of Matsuura, with its honest approach to manufacturing.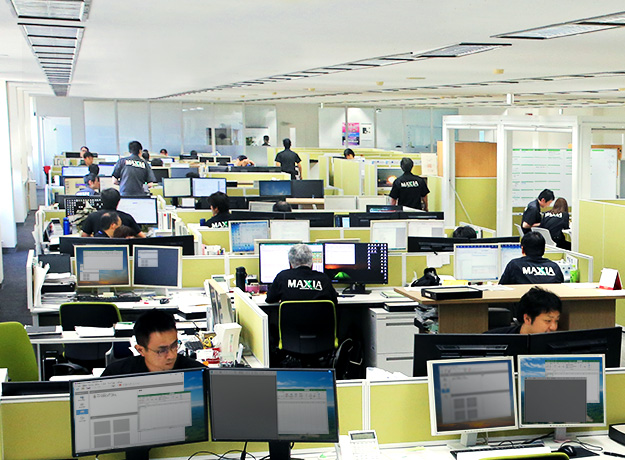 CREATE
Matsuura CREATES.
A lineage of machine tools
Since our founding, we have approached manufacturing with a sincere attitude, and this is apparent in the innovative products that can only be made by Matsuura.
Truly useful products that help to solve customer problems create bonds and relationships with the customers.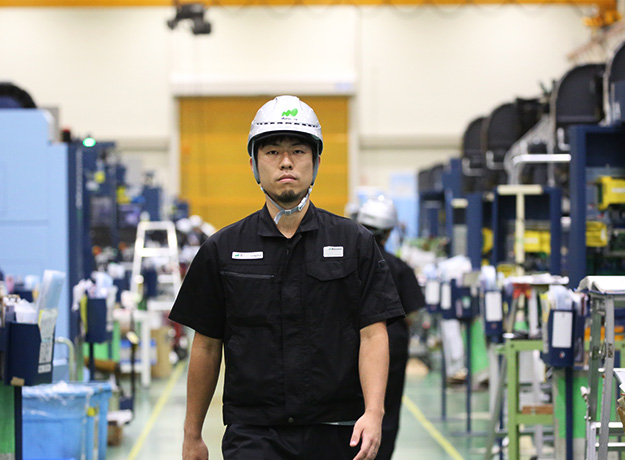 INNOVATE
Matsuura INNOVATES.
We do things that others do not do.
Matsuura wants to create a better future through its products.
Matsuura is convinced that imagination and creativity lead to innovation.
We will meet customers' expectations by listening to what they say. We will continue to propose new innovations through our products.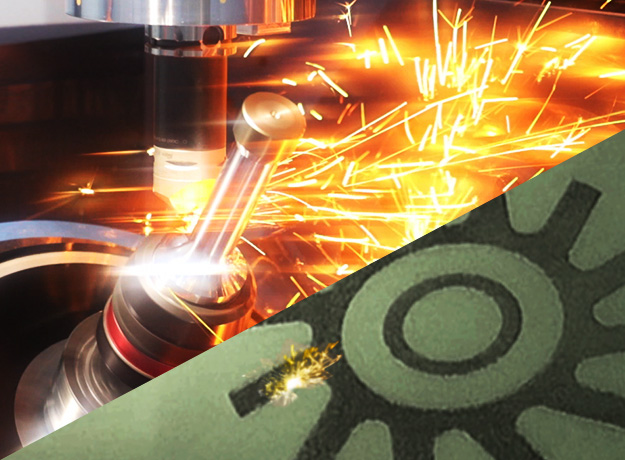 TECHNOLOGY