High Rigidity, High Speed, Compact
World-renowned All-rounder, H.Plus Series
Expandable ATC/APC options, strong support for long hour unmanned operation
and various production, meet a wide variety of needs.
Features of the H.Plus Series
Broad Expansion Options
Powerful Support for Unmanned Operation & Flexible Manufacturing System
Broad lineup of ATC/APC expansion options. Selecting from them to meet your needs, it realizes unmanned operation & flexible manufacturing system.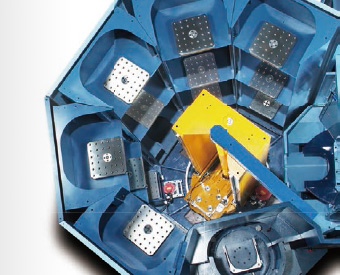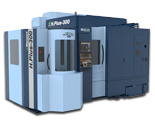 PC5
H.Plus-300
5-Pallet Changer(Floor Pallet System)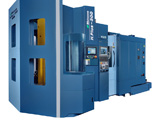 PC15
H.Plus-300
15-Pallet Changer(Tower Pallet System)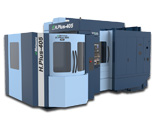 PC6
H.Plus-405
Floor Pallet System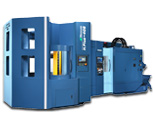 PC12
H.Plus-405
Tower Pallet System
Spindle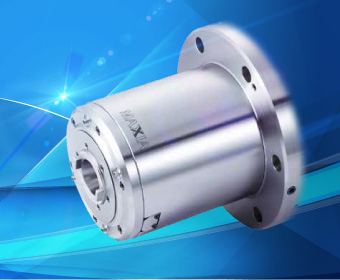 spindle from Mtsuura – the pioneers of High Speed Spindles.
Renowned the world over for their reliability, precision, rigidity &
outstanding durability and performance,

is bland name
for Matsuura spindles – the leading thechnology innovators for HSM spindles.
Equipped with a proven auto-grease lubrication system.(#40)
Pursuing ever more reliable and maintenance free technologies,
the proven auto-grease spindle lubrication system is a standard
feature on Maxia spindles – delivering maintenance free operation for life.
CONTACT
Please feel free to contact us.
We also accept suggestions for customizations and operations.