Cost Effective,
Large Capacity 5 Axis Excellence
MX series – offering established and aspirational companies alike a high quality, large capacity single table 5 axis Matsuura
– at an investment level that will surprise you.
LINE UP
OPTIONRecommendation for simple automation
Simple Automation
With a selectable pallet changer, extensive automation and unmanned operation solutions.
Now is the time to reform our work style with Matsuura's technology!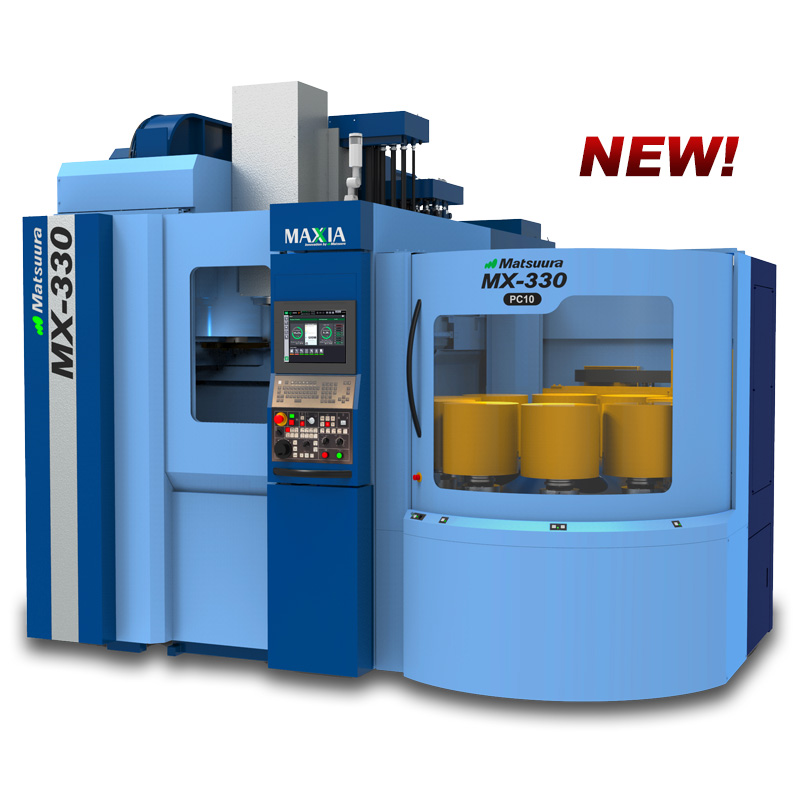 MX-330 PC10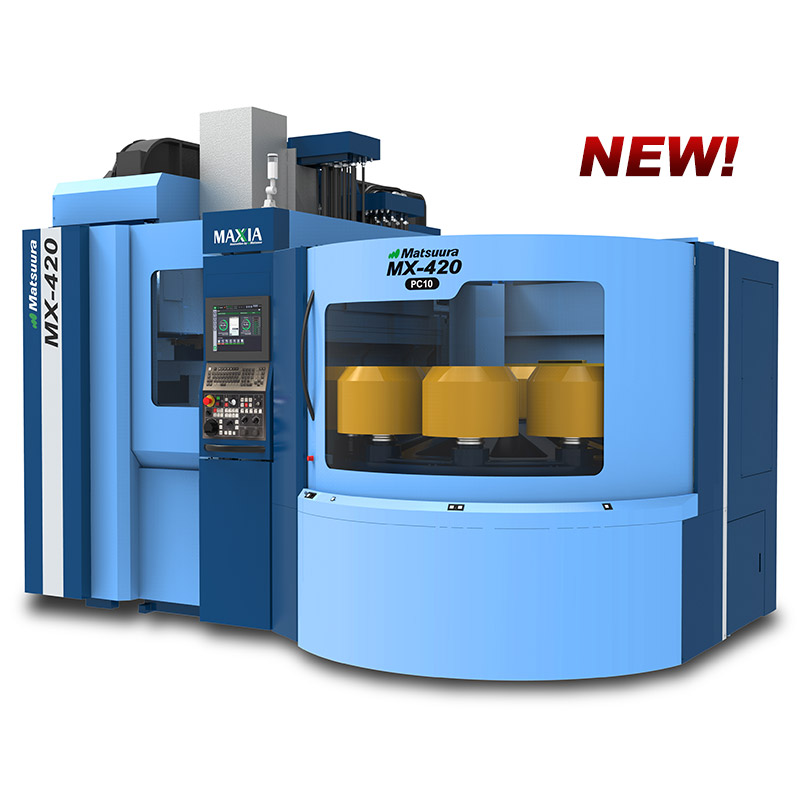 MX-420 PC10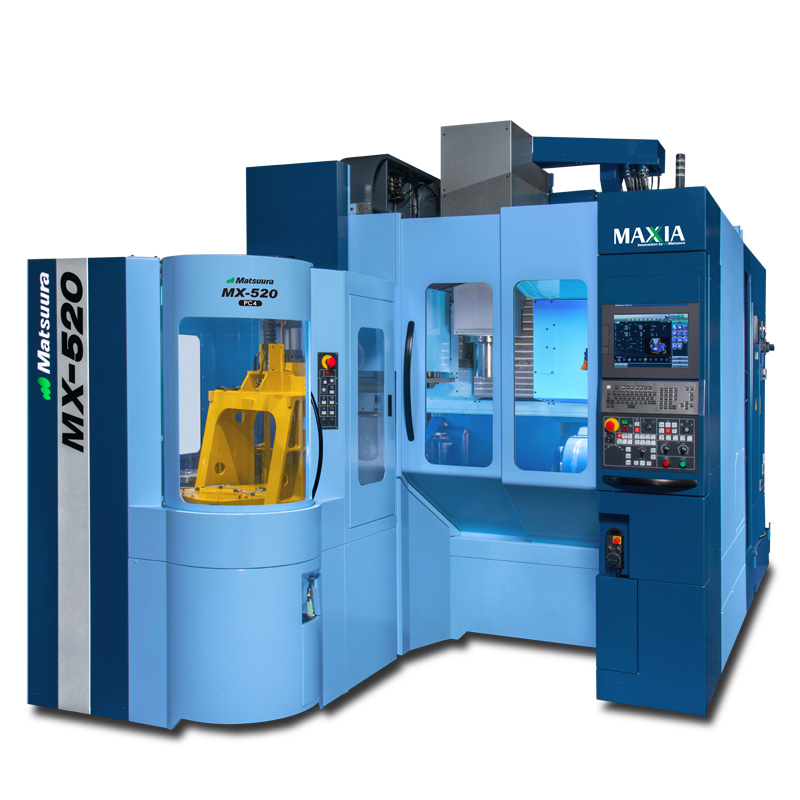 MX-520 PC4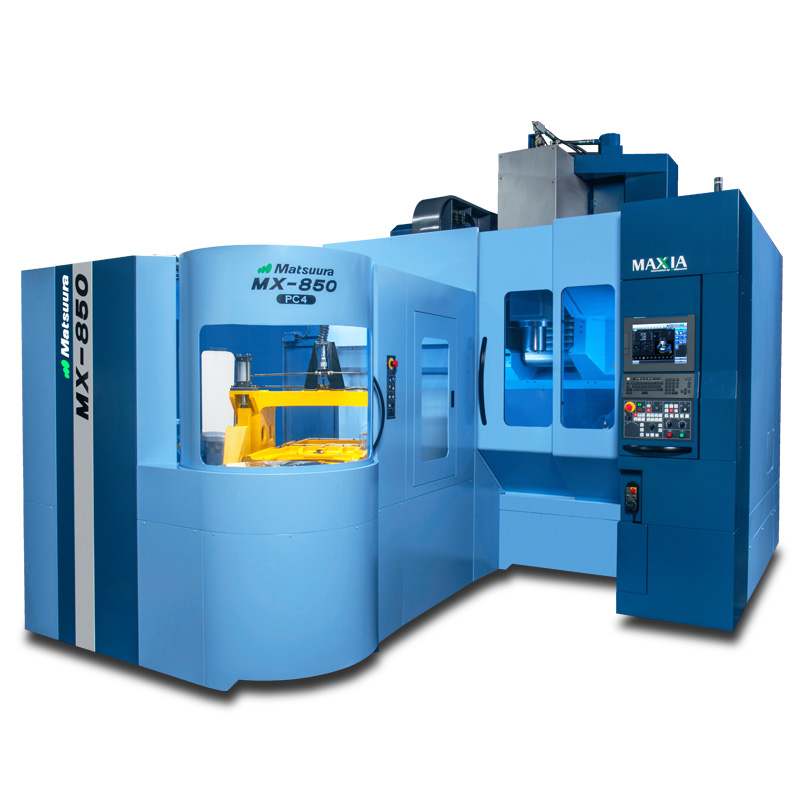 MX-850 PC4
Learn more about automation and unmanned operation solutions
Features of the MX Series
Ergonomic Operation
A wide opening cavernous enclosure door allows safe and ergonomic loading and the distance from the front of the machine to the spindle is closer to secure accessibility.
A sliding roof cover affords the operator a spacious roof opening for loading billets safely by crane.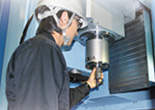 Easy operator access to the spindle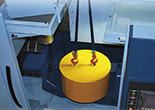 Crane access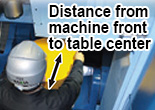 Excellent accessibility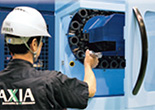 Easy tool setup
Intuitive, Superlative Control
Maximum functionality and optimised performance
Easy Operation
Our latest NC is our most powerful yet, delivering fast access touch screen usability
with a refined ergonomic & logical layout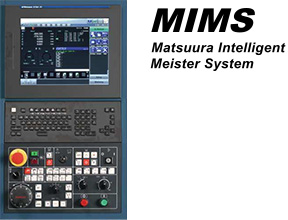 Ultra Safe Collision Protection
The Intelligent Protection System provides Matsuura's proprietary anti-collision function that prevents machinery collision resulting flom programming mistakes at tha time of automatic operation and human errors while the machine is under manual contrl or during workpiece setup time.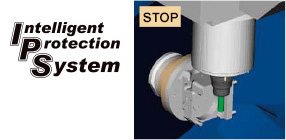 CONTACT
Please feel free to contact us.
We also accept suggestions for customizations and operations.